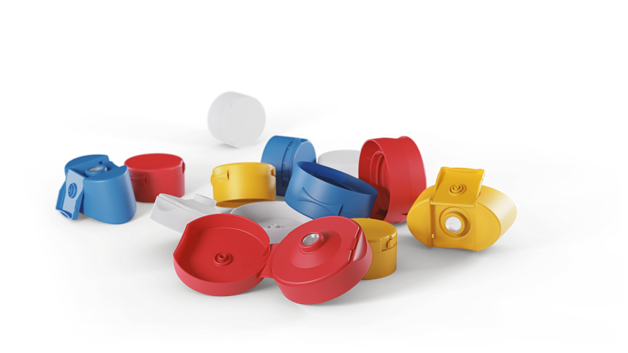 Weener Plastics (WP) believes in a circular economy and is committed to reducing the use of fossil feedstock. Low carbon materials and circularity are important drivers in its approach to minimize environmental impact. WP has received the International Sustainability and Carbon Certification (ISCC) Plus accreditation for its use of sustainable raw materials.
ISCC Plus is an EU-based, leading global certification system that supports the implementation of environmentally, socially and economically sustainable production in global supply chains. It covers all sustainable feedstocks, including biobased and chemically recycled materials. With this system, the origin of raw materials can be verified and traced back through every step of the supply chain.
WP aims to implement the ISCC scheme globally. The manufacturing site in Ede, Netherlands, is the first facility in the group that has been accredited with the ISCC Plus certificate. This means that they can offer certified sustainable materials – for chemically recycled and biobased materials – in addition to other low carbon alternatives like mechanically recycled PCR. Standard Dispensing Closures, for Food and non-Food, can be produced under the ISCC Plus certificate. Also customized solutions can be offered in accordance with the criteria of the ISCC scheme.
Low carbon footprint, high quality
Under the ISCC system WP provides prime materials, so the same high quality however with a lower carbon footprint. These certified sustainable materials meet all required product specifications and functionalities. They are also perfectly suitable for food applications, such as Dispensing Closures and Bottles.
This ISCC Plus accreditation is the most recent example in a list of initiatives to reduce the environmental footprint. WP's dedicated Materials Team selects and tests low carbon materials. They investigate the feasibility and processability of many materials, and advise customers to find sustainable solutions for their product applications. The WP Innovation & Development Team designs and develops smart, value added solutions that matter. They inspire and challenge themselves and customers to integrate innovation and sustainability into improved products and technologies. This way WP can support customers to lower their carbon footprint and help them achieve their ambitious sustainability targets.
27 May 2020