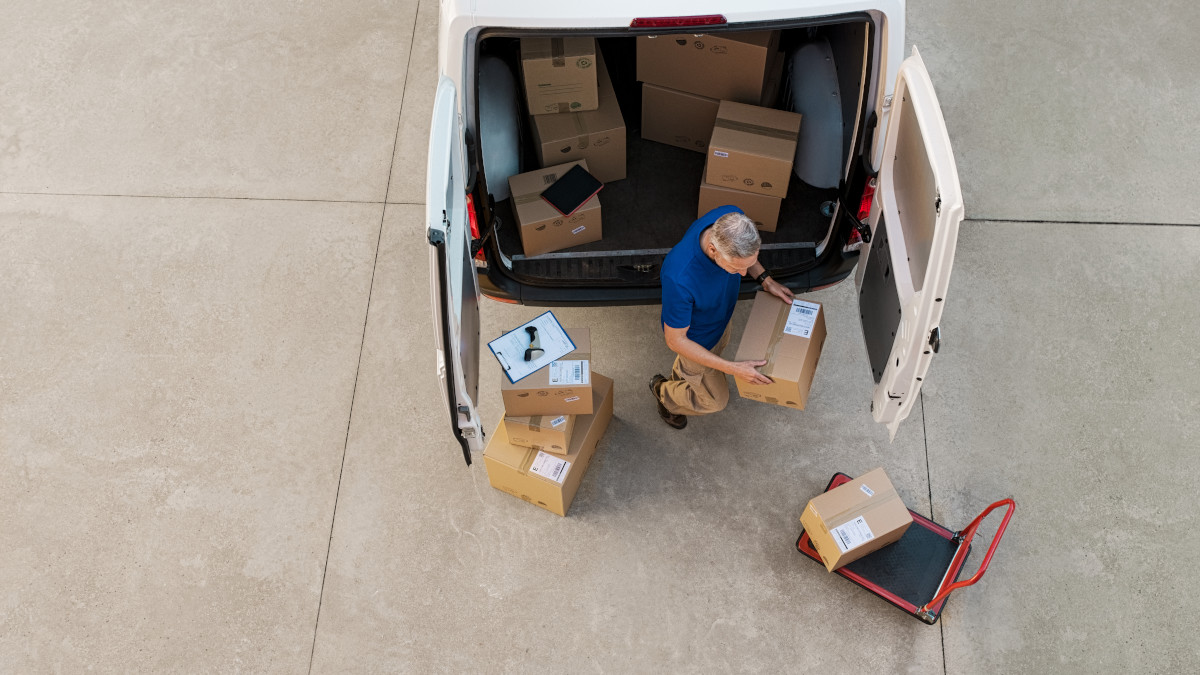 Global packaging manufacturer Weener Plastics has become an official participant in the Amazon Packaging Support and Supplier Network (APASS). The company is experienced in designing, developing and manufacturing rigid plastic packaging that meet demanding e-commerce delivery circumstances. Accordingly, Weener Plastics is pleased to be qualified as a member for Amazon's Frustration-Free Packaging Programs.
Digital shoppers drive consumer packaging change, and it is the industry's challenge to sensibly respond to that. Weener Plastics (WP) knows how to develop packaging that withstands the rigors of shipping. The company investigates how packages can be optimized - for example with a proper sealing, the right material or improved design - and offers the best solutions for its customers and consumers.
Certification
There are three tiers of certification within Amazon's Frustration-Free Packaging Program: Frustration Free Packaging (FFP), Ships-in-Own-Container (SIOC) or Prep-Free Packaging (PFP).
The laundry detergent closure that WP developed for Henkel last year, has been ISTA6A tested and certified. WP fully understands the testing procedures and can also help customers with the certification of their products.
Amazon's mission is to optimize the overall customer experience by collaborating with manufacturers worldwide to invent sustainable packaging that delights customers, eliminates waste, and ensures products arrive intact and undamaged. Therefore Amazon introduced the APASS program, to provide vendors, sellers and manufacturers a list of companies and labs that can help test, design and supply packaging that meet demanding e-commerce delivery circumstances.
--------------------------------------------------------------------------------------------------
El fabricante global de empaques Weener Plastics se ha convertido en miembro oficial de la Red de Apoyo de Empaques y Proveedores de Amazon (APASS). La empresa tiene experiencia en el diseño, el desarrollo y la fabricación de envases de plástico rígido que cumplen con las exigentes circunstancias de entrega del comercio electrónico. En consecuencia, Weener Plastics se complace en ser calificado como miembro de los Programas de Empaques Sin Frustración de Amazon.
Los compradores digitales impulsan el cambio de los empaques de consumo, y el desafío de la industria es responder sensiblemente a esto. Weener Plastics (WP) sabe cómo desarrollar empaques que resistan los rigores del envío. La compañía investiga cómo se pueden optimizar los empaques, por ejemplo, con un sellado adecuado, el material correcto o un diseño mejorado, y ofrece las mejores soluciones para sus clientes y consumidores.
Certificación
Hay tres niveles de certificación dentro del Programa de Empaques sin Frustración de Amazon: Empaques sin Frustración (FFP), Envíos en Contenedor Propio (SIOC) o Empaque sin Preparación (PFP).
La tapa de detergente para ropa que WP desarrolló para Henkel el año pasado, ha sido probada y certificada por ISTA6A. WP entiende completamente los procedimientos de prueba y también puede ayudar a los clientes con la certificación de sus productos.
La misión de Amazon es optimizar la experiencia global del cliente colaborando con los fabricantes de todo el mundo para inventar un empaque sostenible que deleite a los clientes, elimine los desechos y garantice que los productos lleguen intactos y sin daños. Por lo tanto, Amazon presentó el programa APASS, para proporcionar a los proveedores, vendedores y fabricantes una lista de compañías y laboratorios que pueden ayudar a probar, diseñar y suministrar paquetes que cumplan con las exigentes circunstancias de entrega del comercio electrónico.
03 Jun 2019