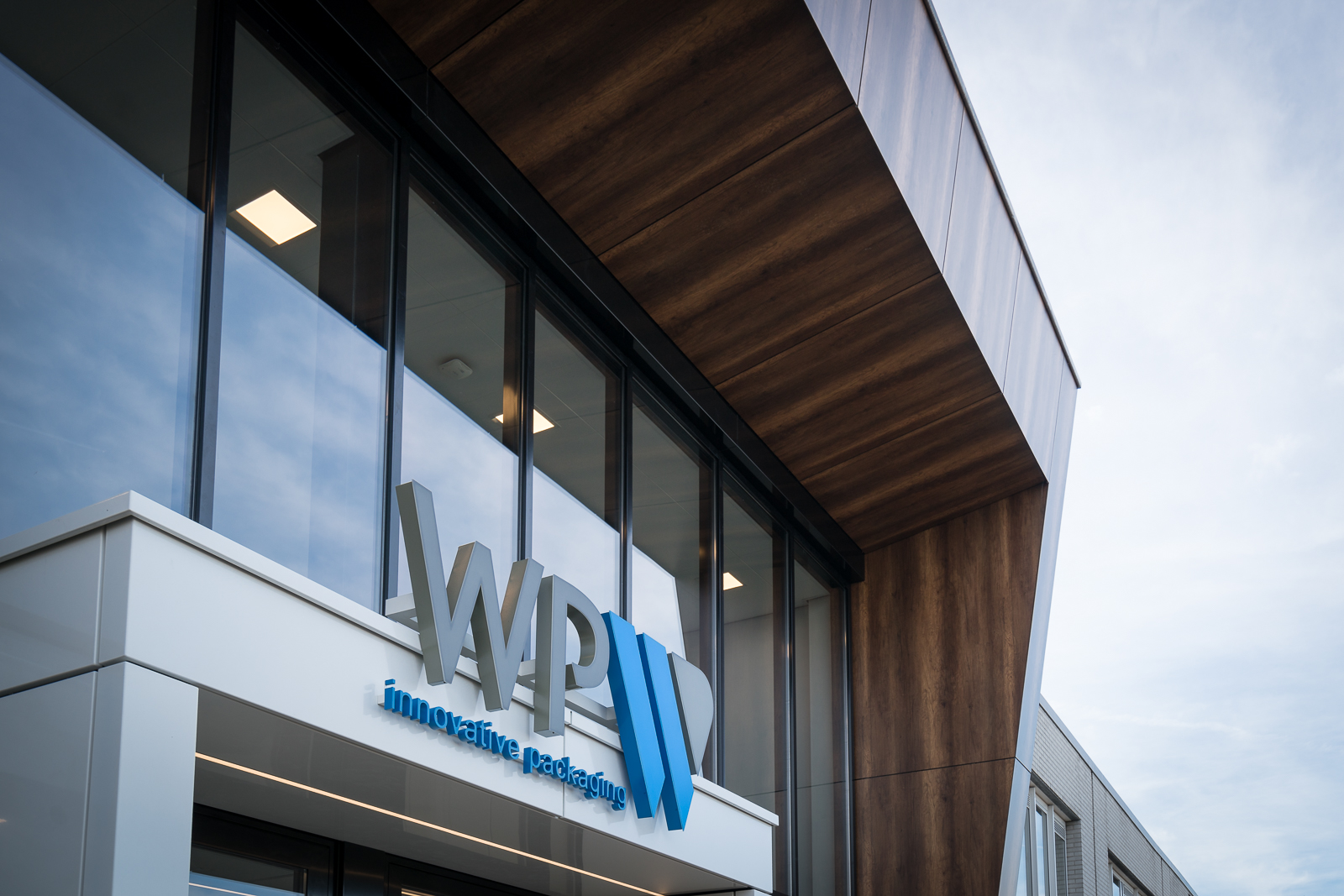 Weener Plastics Group today announced today that Roel Zeevat, who has been Chief Executive Officer of the Group since July 2013, has decided to leave the company to pursue the next phase of his career outside Weener Plastics Group. Anthonie Zoomers, who has almost 30 years of executive management experience, will take over the position as interim CEO.

Niall Wall, Chairman of the Supervisory Board of Weener Plastics Group, said: "We are delighted that Anthonie will join the Management Board as interim CEO. Given his proven management and execution experience, he has the right skills to continue Weener Plastics' profitable growth."
Niall Wall continued: "On behalf of the entire Board, I would like to thank Roel most sincerely for his outstanding commitment over the past years. He has successfully integrated the former Plasticum and Weener Plastik organizations into Weener Plastics Group. During his leadership, the company almost doubled its turnover. We wish Roel all the best and continued success for the future."
Weener Plastics Group has developed very well in recent years establishing itself as innovation leader in its core product segments, expanding its geographic footprint, adding pharma as a new end market and developing sustainable packaging solutions. Weener Plastics Group will continue this growth strategy.
28 Aug 2019